What We Do
The TITER mind-body intervention program is designed to be a comprehensive mindfulness and qi-gong training program for individuals and organizations. It consists of a series of modules that cover different aspects of mindfulness practice, such as mindfulness of the breath, body, emotions, and thoughts. The program also includes modules on mindful communication, stress reduction, building resilience, and different types of qi-gong practices.
The program is available in different formats, including online courses and in-person workshops. The online courses are self-paced and can be accessed from anywhere, while the in-person workshops provide an opportunity for participants to learn and practice mindfulness together in a supportive environment.
The TITER mind-body intervention program is suitable for individuals of all ages and backgrounds. It has been used by individuals seeking to improve their own well-being and by organizations looking to promote mindfulness practices in the workplace.
The program has received positive feedback from participants, with many reporting improvements in their overall well-being, reduced stress levels, and better sleep. Participants have also reported improvements in their ability to focus and concentrate, as well as an increased sense of self-awareness and emotional regulation.
In addition to the core mind-body intervention training program, Mindfulness in Biz also offers additional resources and support for individuals and organizations interested in mindfulness. These include mindfulness-based coaching services, as well as resources for integrating mindfulness practices into the workplace setting.
Overall, the TITER mind-body intervention program is a valuable resource for anyone interested in promoting mindfulness and qi-gong practices and improving mental health and well-being. With its evidence-based approach and accessible format, it offers a powerful tool for reducing stress, improving focus and concentration, boosting energy, and enhancing overall quality of life.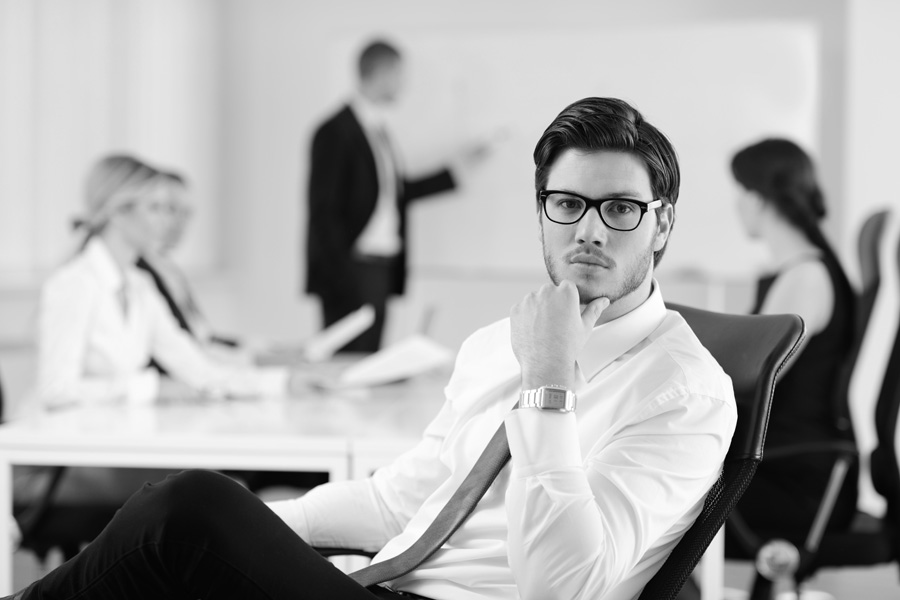 One-to-one personal coaching to bring you into the realm of mindfulness practice in face of your challenges.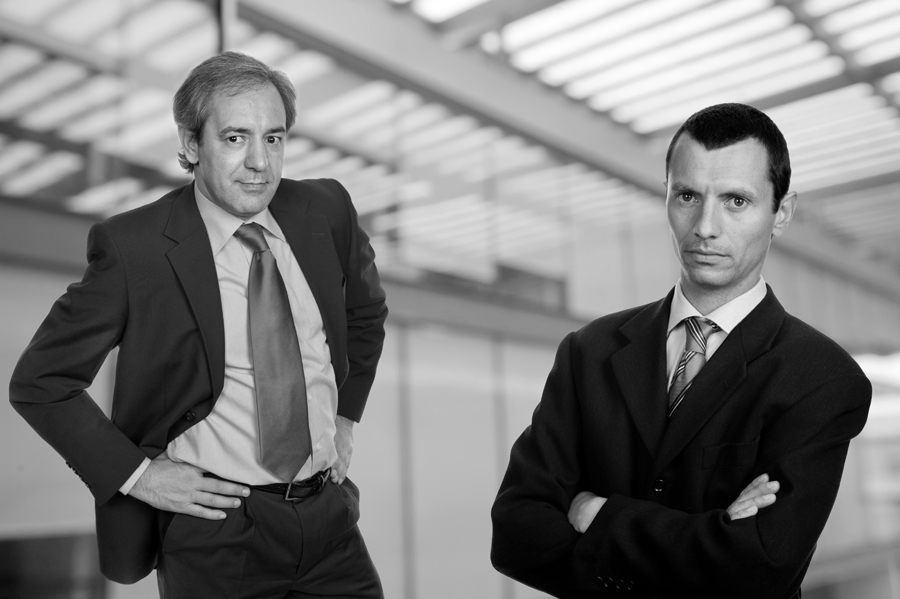 Corporate project to line up teams of professionals to plan, design and implement programmes to turn an interested and committed corporation into Mindfulness Corporation.
Small group training to practise and exchange on mindfulness, including senior executives retreat, departmental or team training, or mindfulness training for general workforce, whether tailor-made or open class.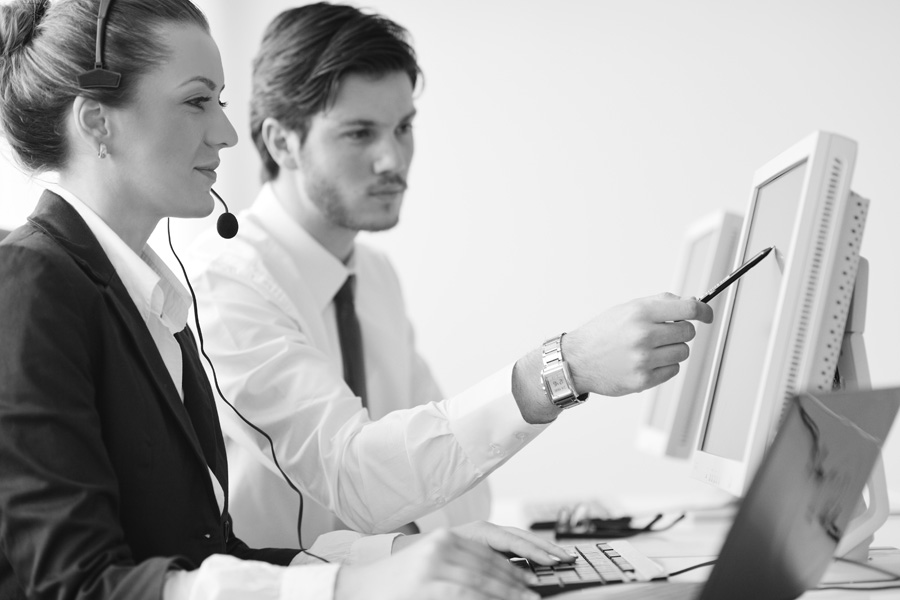 Organize research to measure the efficacy of practicing mindfulness in business, such as job performance, job satisfaction, work-life balance, organizational behaviour, emotional balance etc.