What We Do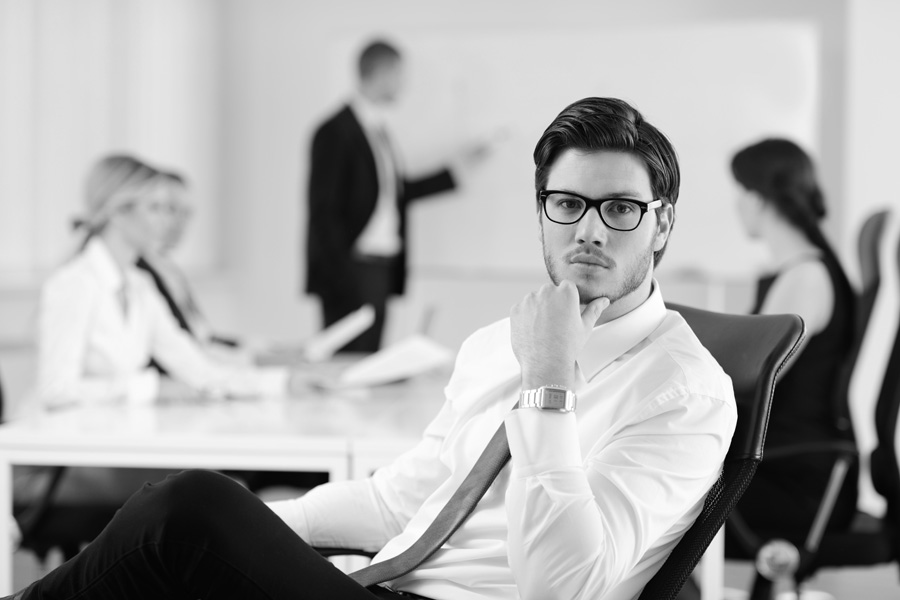 One-to-one personal coaching to bring you into the realm of mindfulness practice in face of your challenges.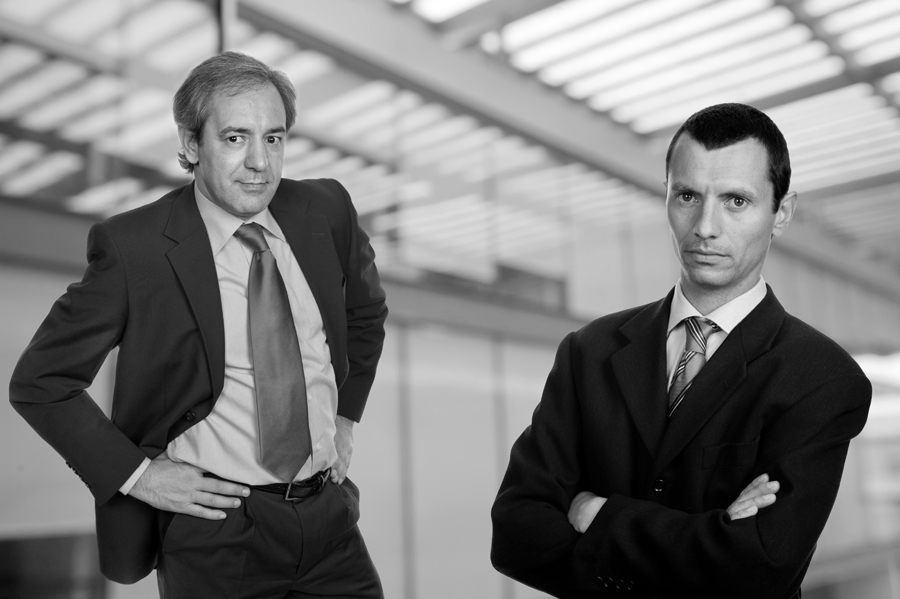 Corporate project to line up teams of professionals to plan, design and implement programmes to turn an interested and committed corporation into Mindfulness Corporation.
Small group training to practise and exchange on mindfulness, including senior executives retreat, departmental or team training, or mindfulness training for general workforce, whether tailor-made or open class.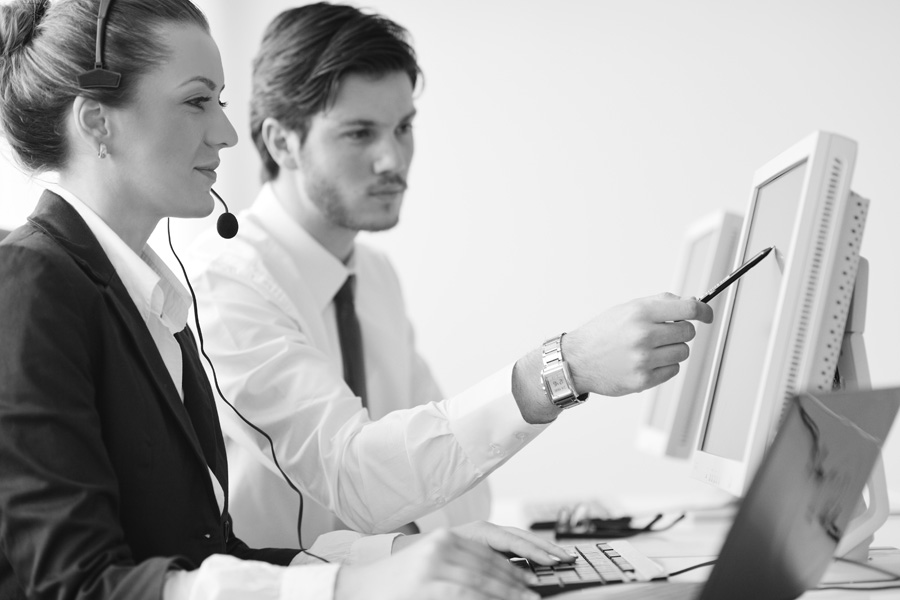 Organize research to measure the efficacy of practicing mindfulness in business, such as job performance, job satisfaction, work-life balance, organizational behaviour, emotional balance etc.