INTERMITTENT FASTING AND KETOGENIC DIET: 1 + 1 = 3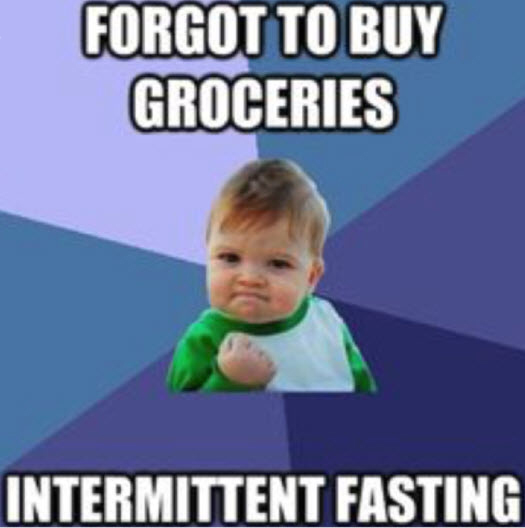 1 + 1 = 3
Relationship between intermittent fasting and autophagy, the recycling process of old and dying cells.
Differences between using glucose for fuel, turning amino acids from protein into fuel, and using fat for fuel.
What is ketogenic diet and ketosis?
A ketogenic diet may help people with type 2 diabetes!
Eating fat can lose weight!!
Ketosis can reduce seizures in people with epilepsy, benefit for people with Alzheimer's and Parkinson's diseases, and improve brain and physical performance!!!
For more details, please download here.