About: admin
Vivamus vel sem at sapien interdum pretium. Sed porttitor, odio in blandit ornare, arcu risus pulvinar ante, a gravida augue justo sagittis ante. Sed mattis consectetur metus quis rutrum. Phasellus ultrices nisi a orci dignissim nec rutrum turpis semper.
Recent Posts by admin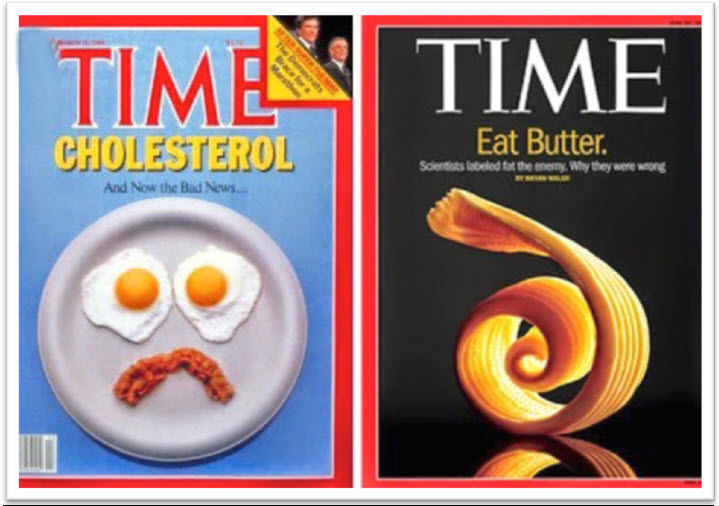 MYTH vs. FACT
(Source: The Greatest Myth of Cholesterol)
Egg and saturated fat are good for our body - TRUE
Simple processed
more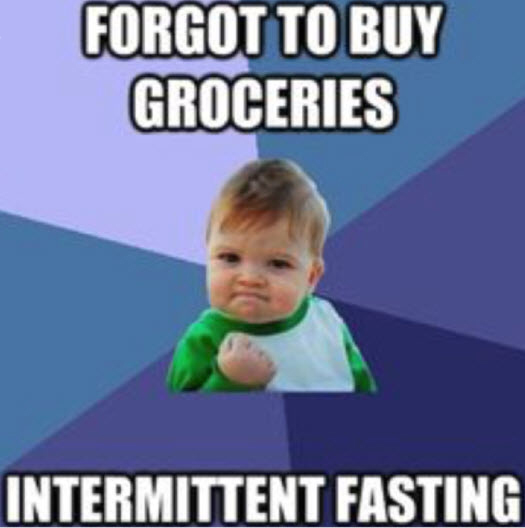 1 + 1 = 3
Relationship between intermittent fasting and autophagy, the recycling process of old and dying cells.
Differences between using glucose for fuel,
more
Recent Comments by admin
No comments by admin yet.